Private First Class

Posts: 144
Joined: Sun Jul 16, 2017 3:37 pm
Location: Dark Side of the Moon
Contact:
Just picked up a Logitech G413 mechanical gaming keyboard at Heathrow duty free - brand new and only £39 - bargin!
Do not go quietly into the night! Rage - Rage against the dying of the light!
So you are prepared to die for your beliefs? Let me help you with that!
Illegitimi non carborundum!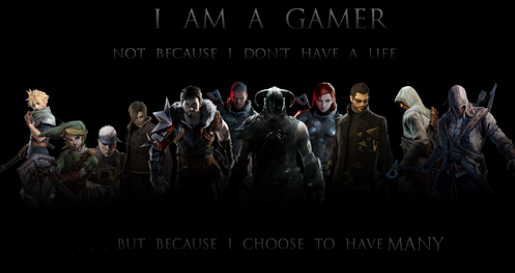 ---
General

Posts: 523
Joined: Wed Jan 25, 2017 10:15 pm
Arma 3 Game Name: INF_H@wKEYE
Location: UK/Northumberland
Contact:
lol
on holiday but still thinking of gaming, NICE
---